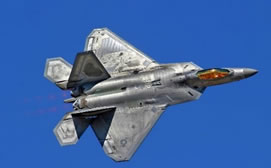 Technical Writing Consultants is a full-service technical communications agency that provides professional consultants for every phase of your documentation needs.
We are fully-staffed with technical writers, editors, engineers, artists and illustrators, photographers, translators, auditors, and designers. Our staff can handle your entire project from start to finish, or any individual part of your project. We deliver quality work, on-time.
Ed Stiltner
Ed has a Bachelor of Science degree in Electrical Engineering. He has special training in Integrated Logistics Systems (ILS), Failure Modes and Effects Analysis (FMEA), Test Requirements Documents (TRDs), Technical Orders (TOs), and ISO 9000. He has over thirty years of experience in the industry, and is a published author of both books and articles. Ed began his career as a technical writer while serving in the United States Air Force.